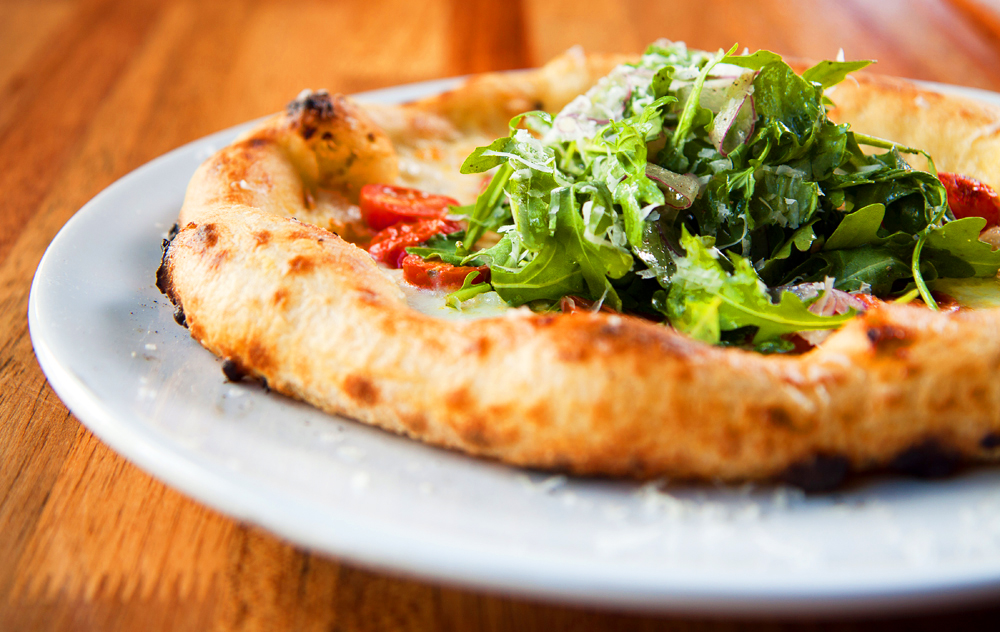 Happy Hour
Tuesday through Friday, 3:00pm – 6:00pm. Special Happy Hour menu, $3.00 Sierra Nevada beers, and wine specials
Cycle Sunday
Ride your bike down to Grana (plenty of bike parking along the patio fence) and receive 10% off your entire food purchase.
Wine Specials
New obscure wines are added into the wine menu every month. Stop in, have a glass, and expand your wine palette.
Please sign up for our newsletter to receive ongoing and added event information.